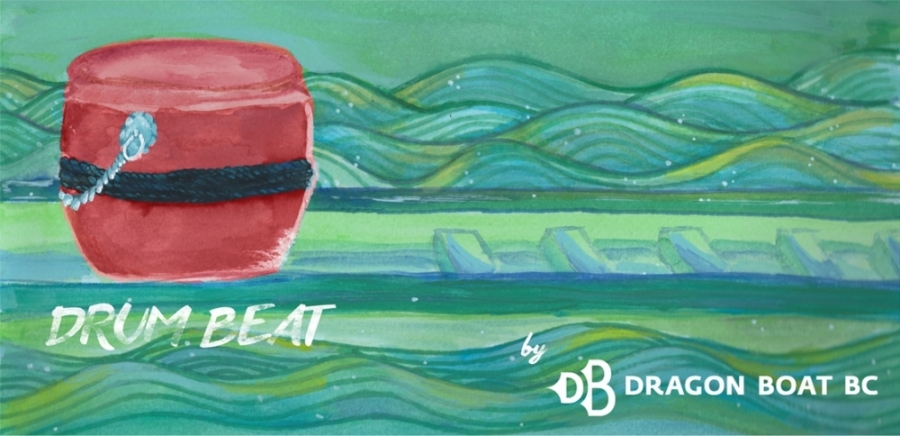 May 18, 2017
All Access Friday leads with the Survivor Showdown
The beat of the drums and the roar of the crowd will spur on the inspiring women and men competing during All Access Friday, the free fundraising launch event of the 2017 Concord Pacific Vancouver Dragon Boat Festival. All Access Friday on June 23 features the Survivor Showdown and the inaugural Barrier Free Canada Cup.
Watch all the on-water action in a comfortable seat with a prime view of the finish line at the Concord Pacific Fan Zone, located in the northeast corner of False Creek near the food trucks and the beverage garden.
All Access Friday kicks off at 6:30 pm with the Survivor Showdown, a challenge between prostate and breast cancer survivors' teams. It's Abreast In A Boat versus Butts In A Boat, as these two strong, determined teams race to raise awareness for their causes.
Concord Pacific to match pledges up to $5,000 for the team raising the most for charity.
Festival organizers, in partnership with the Rick Hansen Foundation, are also pleased to host the first-time Barrier Free Canada Cup on All Access Friday.  Eight teams that make it their mission to engage people facing different challenges race down the 500m False Creek course to win glory and raise funds for their causes.
Concord Pacific will match pledges for the team that raises the most for their charity up to $5,000. For the complete three-day schedule of dragon boat races, June 23 to 25, go to: http://vancouverdragonboatfestival.ca/things-to- do/dragon-boat- races/