Meet Our Partners
Champion System ideal fit as Festival's 2017 merchandising sponsor
After moving to Vancouver, Champion System co-founder, Scott Kaylin, gained exposure to the paddling community during walks he took with his wife along the seawall. After interacting with various dragon boat racers he came to know, he realized that his company could elevate what was currently being offered to the sport in terms of racing apparel. Now, Champion System―the sports apparel manufacturing company Scott cofounded with partners in the U.S. and Asia― has signed on as merchandising sponsor for the 2017 Concord Pacific Vancouver Dragon Boat Festival. It's an ideal fit.
Scott is thrilled about the opportunity to engage with participants in the paddling arena. "We're proud to be affiliated with this incredible event, as well as what it stands for."
Expect to see many of this year's Festival volunteers decked out in Champion System's handcrafted custom-designed jerseys. The Champion System merchandising booth at the festival will allow people to touch and feel the firm's technical fabrics, learn about their custom design process, and meet ambassadors who will show them how to bring original graphics and artwork to life on team apparel.
In the meantime, teams with their own design in mind can have it accurately reproduced on a variety of racing apparel. A free online 3D design lab and an in-house design team can help in a process that Scott describes as seamless. He notes, "We've simplified the design and ordering process, even offering the capability for each individual team member to place their own order."
For information or to order custom team apparel, call 647-930-1779 or visit www. http://champ-sys.ca.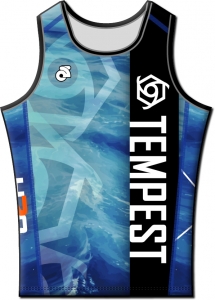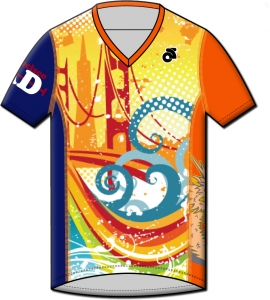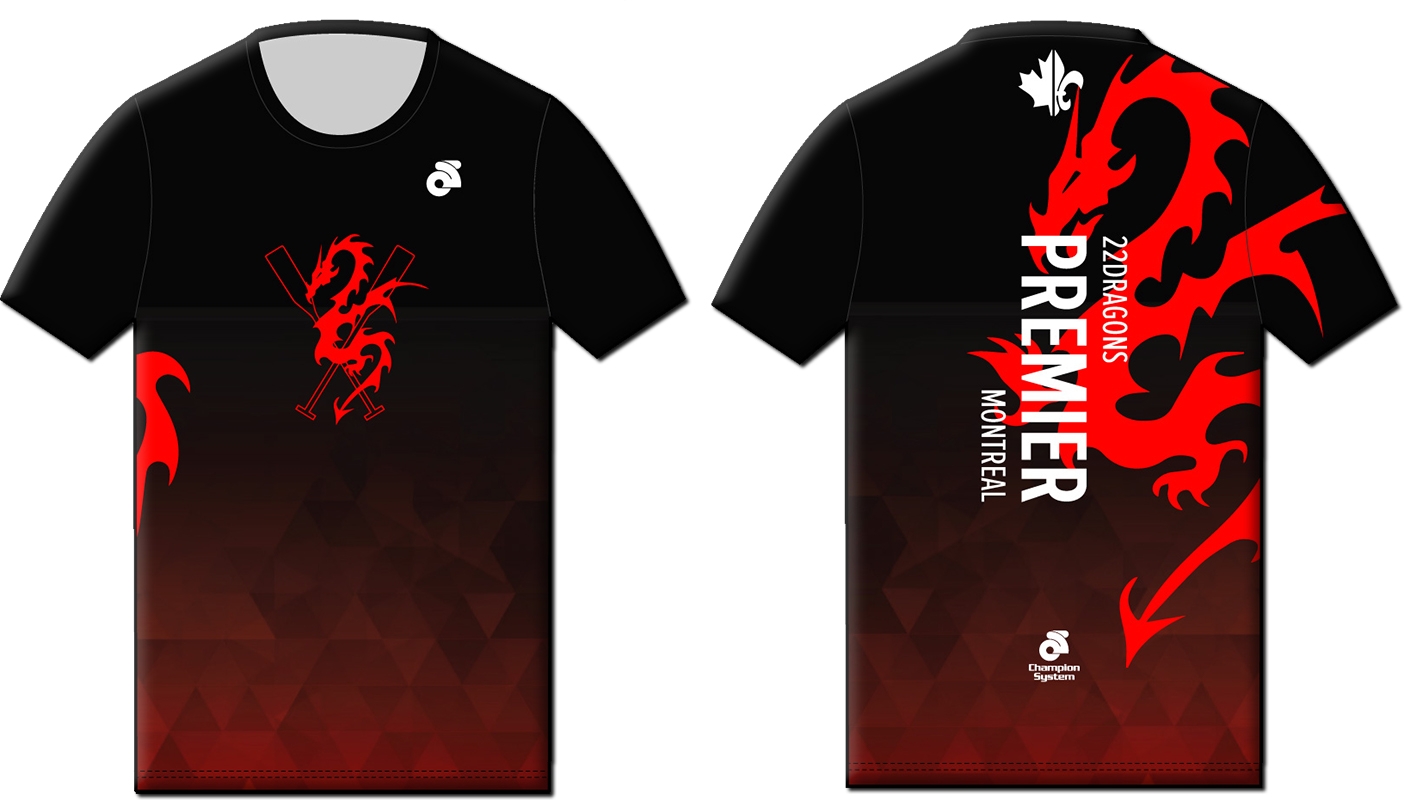 ---